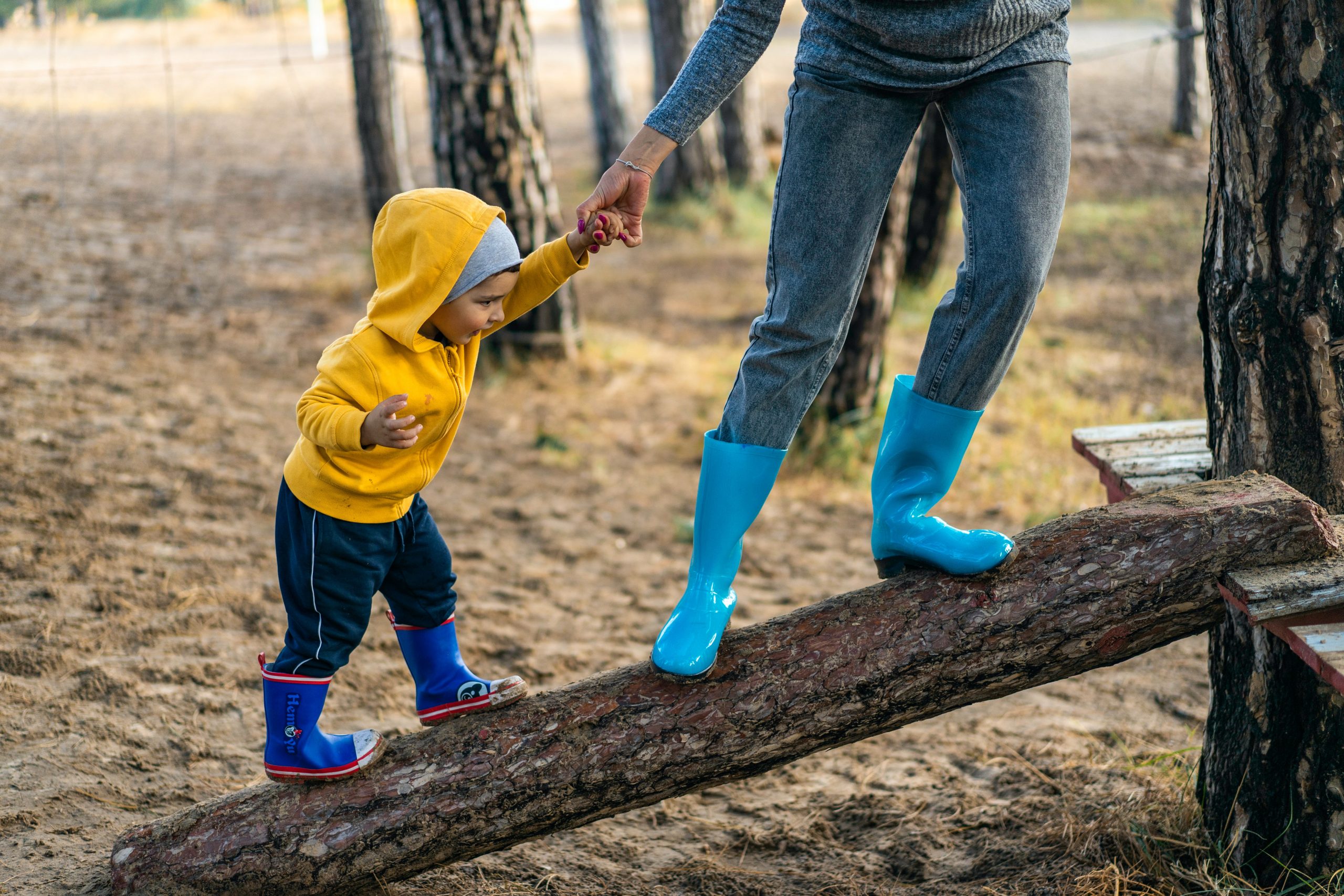 We believe in trying to reach a quick, amicable and cost-effective outcome whenever possible. It is always our aim to work with the wants and needs of our clients and we try very hard not to 'de-rail' the process. Here at Hensen Maxwell Solicitors, we will provide you with the advice relevant to you and your situation, along with the options and practical steps towards finalising your family law matter. We also aim to give well-rounded advice, often touching upon other areas of law whenever applicable either by providing advice (if it's within our expertise), or providing referrals within our trusted network to assist our client's to consider all aspects.
Our Family Law team, headed by Tamara Hensen, have extensive experience in all things relating to relationships: family law matters (property, parenting, maintenance, financial agreements etc), domestic violence matters and child protection matters. Because of this, we are able to offer our clients expert advice and guidance through what is often a very stressful process.
With separating parties, a lot of the time there is some common ground that has already been reached between the parties or, with some advice and guidance through the process, we can reach some common ground. We build on this and help our clients reach a final agreement. However, we also understand that not all matters suitable for a collaborative or dispute-resolution focussed process. This is particularly the case when there has been domestic and family violence which has, and often still does, impact on a party.
For parties currently in a relationship, we provide advice to help our clients navigate the family law process and can help put together the pieces of the puzzle to reach an agreement about what is going to happen during the relationship (if needed), and what will happen in the event that the relationship breaks down.
No matter what the circumstances are, we will always ensure that we are in our client's corner, and we are strong advocates for our clients.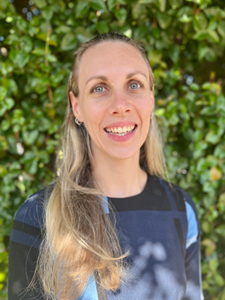 TAMARA HENSEN | Legal Practice Director
Tamara is the Head of Family Law at Hensen Maxwell Solicitors, and also helps clients in the Wills and Estates field. Her compassion brought Tamara to Family Law, and this is the quality that she draws on most as she helps guide families through difficult transitions.
"I help clients through what can be the worst time of their life. I offer my clients the wisdom of other people's experiences in the same journey, combined with the knowledge that they are not going it alone."