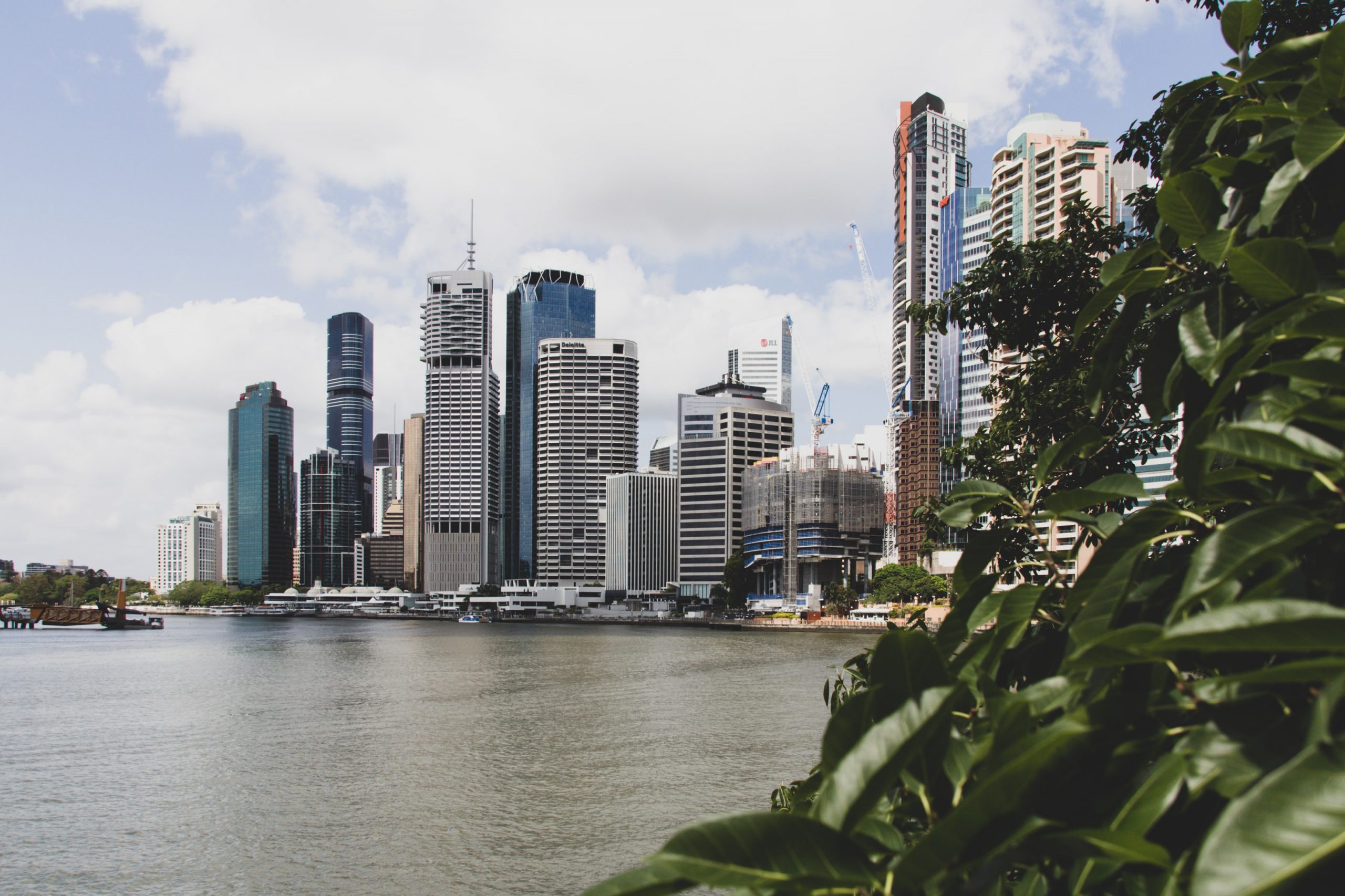 We are highly experienced in negotiating commercial contracts. We know the traps of these types of agreement from long experience, and our job is to ensure that you do not find yourself in a hole sometime in the future.
Denise and the team are great at talking with you to consider what is the best business, trust or other structure for you that suits your circumstances and maximises protection for you as an individual.
With her years of experience, Denise has honed her skill in leasing, such that it's very unlikely she won't be able to come up with a schedule or clause to suit your business' needs. She has advised and assisted clients in respect of all roles including lessor, lessee, sub-leases and assignment of leases.
We can also assist with commercial disputes. Whenever possible, we embrace alternative dispute resolution such as negotiation and mediation.
With Hensen Maxwell Solicitors on your side, you will reach the best possible outcome, one that lets you move on with your business, and more importantly, your life.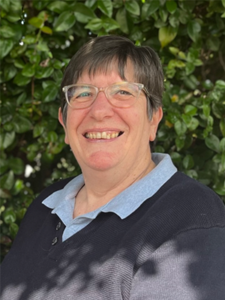 DENISE MAXWELL | Legal Practice Director
Denise has extensive experience practicing in commercial law. She has a special interest in assisting in the purchase and sale of business interests, and the negotiation of commercial leases. She also has nearly three decades assisting members of the LGBTIQ community to reach fair solutions to all of life's laws.
"I love helping my clients find a way through the maze of the law to an outcome. My experience tells me that there is always a way through – you just need the right guide. I love being that person for my clients."