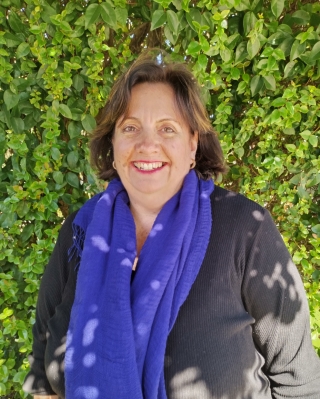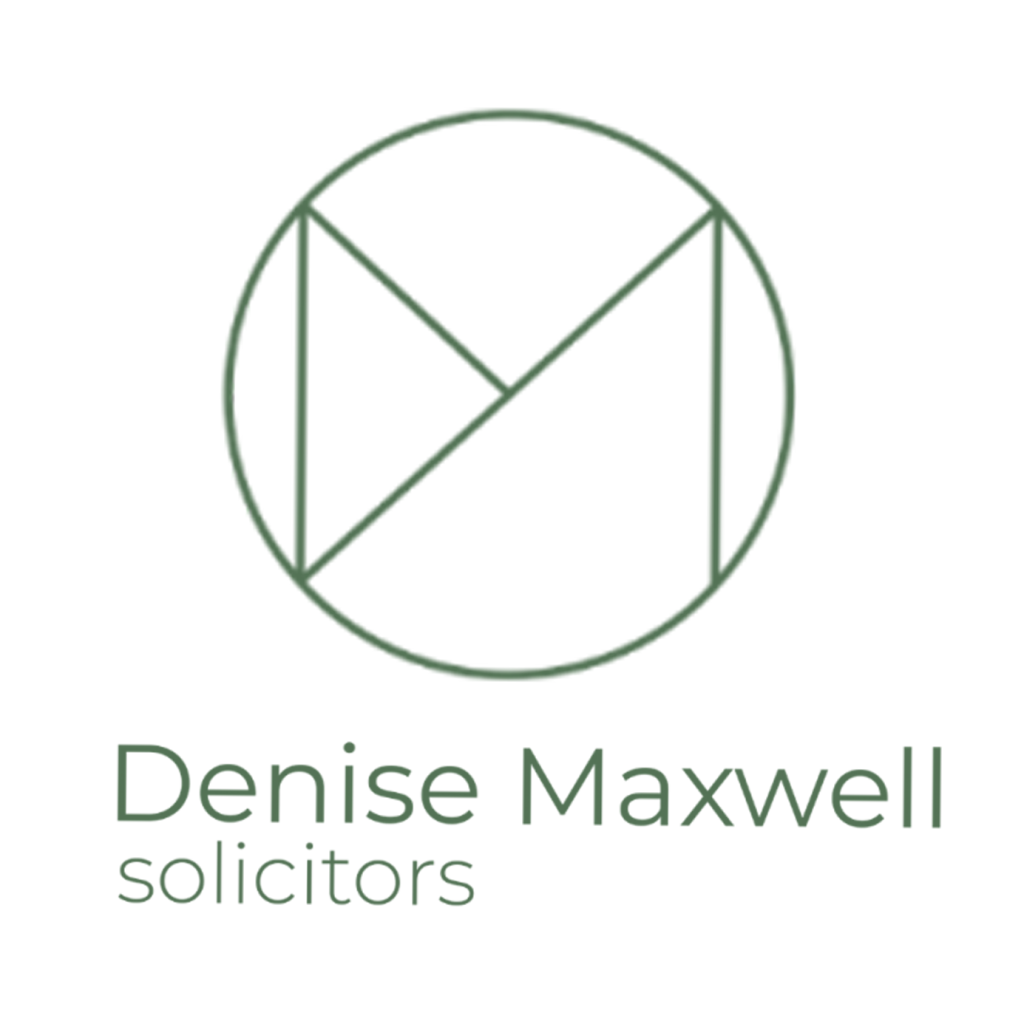 Tania enjoys working at Hensen Maxwell Solicitors as it affords the opportunity to provide highly personalised service to our important clientele. Tania strives to help make the sometimes stressful conveyancing process as smooth as possible for our clients, and always goes above and beyond to help explain things or give that personal touch wherever she can.
Tania's vast conveyancing experience will give you confidence that things are being looked after for you at every step in the conveyancing process.
Tania loves laughing hard, enjoying quality time with her partner, her new grandbaby boy, exploring new cities, and walking her very bouncy maltese puppy and feisty chihuahua.