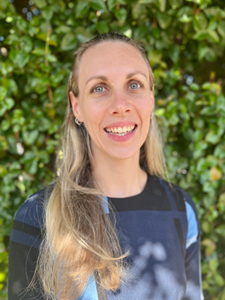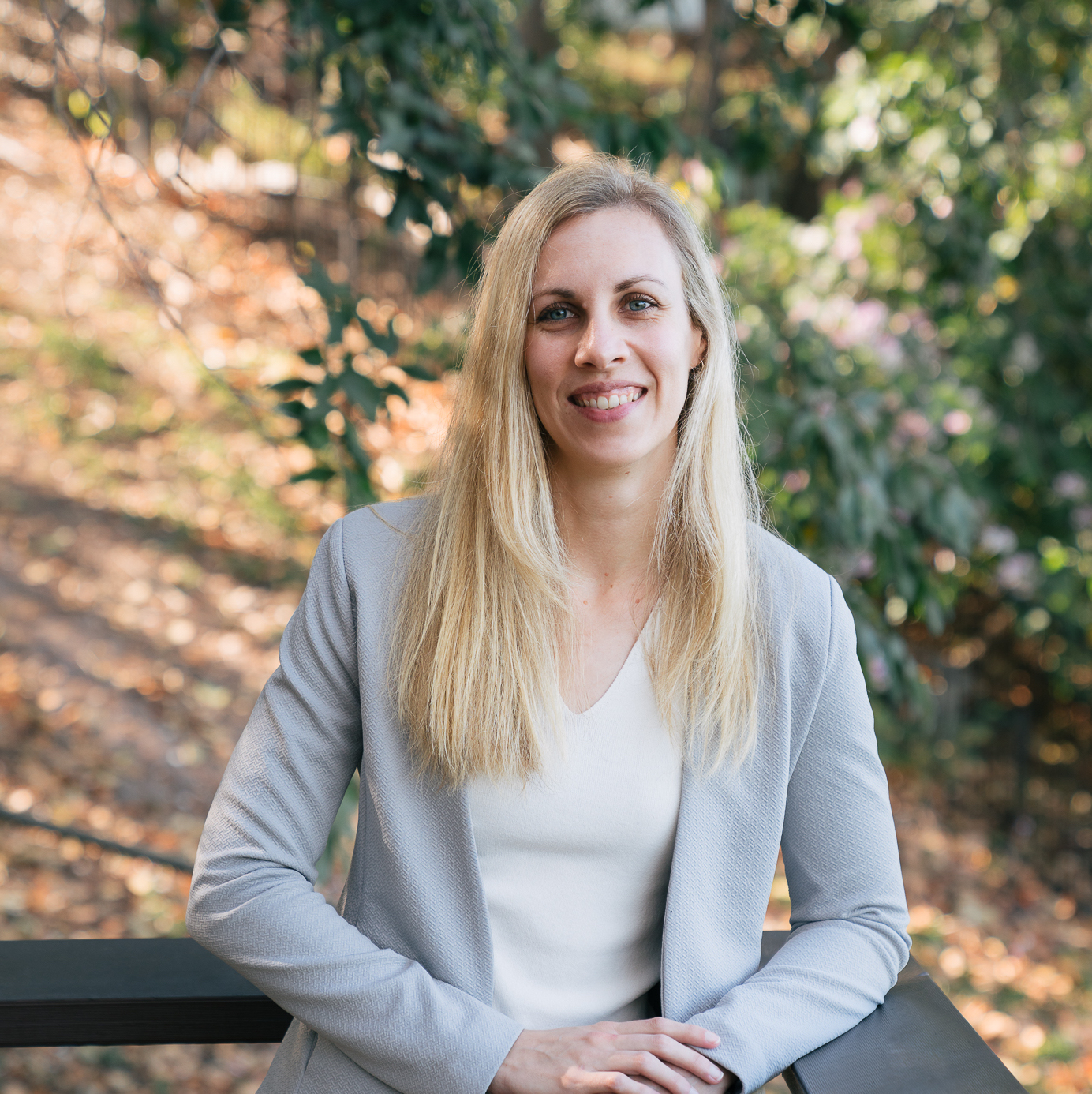 Tamara is the Head of Family Law and other areas of law such as Domestic Violence and Child Protection at Hensen Maxwell Solicitors. She is admitted as a solicitor in the Queensland Supreme Court and in the Australian High Court and therefore practices in both the Queensland and Federal jurisdictions.
Her compassion brought Tamara to these areas of law, and this is the quality that she draws on most as she helps guide families through difficult transitions.
Tamara focuses on helping all kinds of families to achieve equitable outcomes and build strong futures. With her degree in psychology, she is able to help families to reach low conflict, negotiated outcomes.
Tamara has worked extensively in domestic violence and child protection, including with the charity Bravehearts.
She has experience in Wills and Estates as part of offering rounded service to family law clients when this area of law intersects with property and family settlements.
Outside the office, Tamara enjoys working with children as a gymnastics coach and judge, specialising in acrobatic gymnastics. She also participates in ninja warrior type activities on odd occasions.
I help clients through what can be the worst time of their life. I offer my clients the wisdom of other people's experiences in the same journey, combined with the knowledge that they are not going it alone.
WHAT OUR CLIENTS SAY ABOUT TAMARA
"Thanks to Tamara for her exceptional, well rounded and common-sensical approach in my family law matter." – Lauren, Yeronga