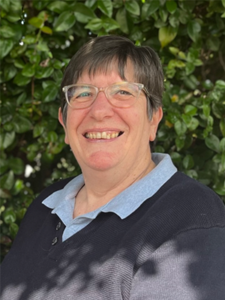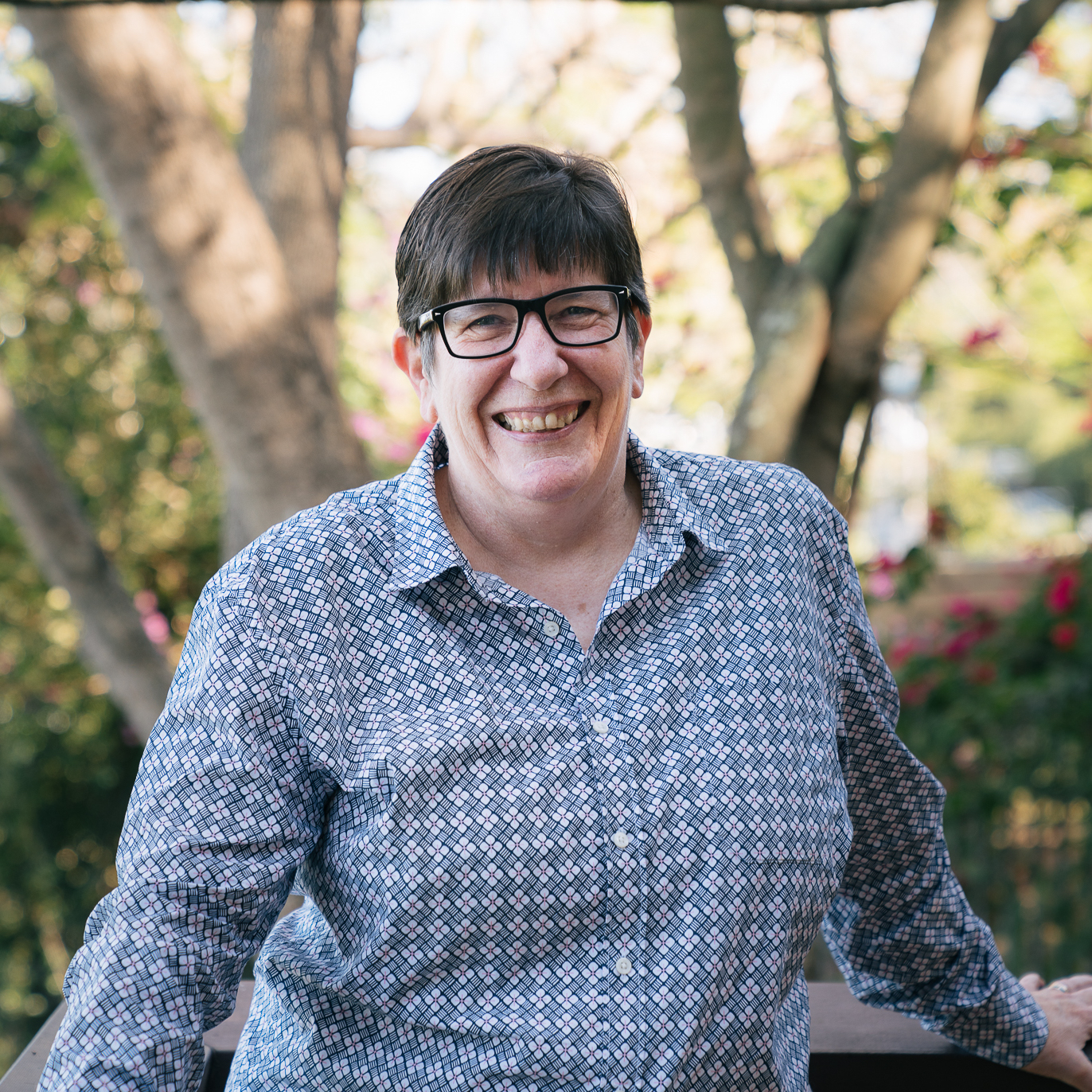 Denise is the Head of the Commercial and Conveyancing areas of the practice. She is admitted as a solicitor in the Queensland Supreme Court and in the Australian High Court but mainly practices in the Queensland jurisdiction.
She has extensive experience practicing in commercial law. Her special interest span in the purchase and sale of business interests, and negotiation of commercial leases. She has nearly three decades assisting members of the LGBTIQ community to reach fair solutions to all of life's laws.
Denise's thirty-year legal career has focused on helping businesses to find commercially viable solutions to legal problems. She has extensive experience in litigation in Federal, Supreme, District and Magistrates Courts. When the problem already exists, Denise is a mastermind at facilitating negotiated outcomes that save everyone time and money. Denise is adept with agreements between Australian companies and overseas manufacturers and suppliers, commercial leases, and other commercial contracts.
Outside the office, Denise enjoys spending time with her beloved Lhasa Apso dogs, her Burmese cat and has recently discovered the art of making sourdough.
I love helping my clients find a way through the maze of the law to an outcome. My experience tells me that there is always a way through – you just need the right guide. I love being that person for my clients.